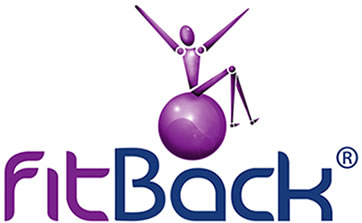 Specialist Occupational health physiotherapy & health and wellbeing initiatives
FitBack is a leading provider of Specialised Occupational Health Physiotherapy and Health & Wellbeing Initiatives to businesses across the UK. We specialise in back pain prevention, management of all musculoskeletal injuries and improving the Health and Wellbeing of your workforce.
Musculoskeletal injuries and back pain in particular are one of the biggest causes of sickness absence at work. Sick pay, cost of replacement cover and loss of productivity can cost businesses thousands of pounds. Poor management of musculoskeletal injuries and back pain can also result in unnecessary time off work adding to overall costs.