Harrogate Hydro Clinic
Treating a range of musculoskeletal issues from back pain to sports injuries. To book an appointment call 01423 608080
Harrogate's trusted Physiotherapist Clinic
FitBack Physiotherapy Harrogate
FitBack Physiotherapy Clinics offer a comprehensive range of treatment options to help with all musculoskeletal problems. These include:
Neck & back pain
Sports Injuries (e.g. pulled muscles)
Overuse injuries (e.g. tennis elbow)
Post operative rehabilitation (e.g. following knee surgery)
Niggles that just won't go away!
An initial assessment includes questions regarding your current and past problems along with a detailed examination of the joints, muscles and nerves. This enables the Physiotherapist to diagnose your problem and to plan their treatment. You will receive treatment on your first appointment along with exercises to continue with at home.
Treatment options available
Physiotherapists have a range of skills and techniques to help your injuries.
These can include:
Soft tissue massage and mobilisations
Joint manipulation
Joint mobilising
Muscle energy techniques
Electrotherapy – including ultrasound
Acupuncture
Stretching techniques
How many sessions will you need?
This can depend on a number of factors including the type of injury and the length of time you have had the problems. You may only require one or two sessions. Our honesty ensures you only receive the necessary number of treatments.
Your Physiotherapist will set you exercises to continue with at home to ensure you are doing all you can to speed up the recovery process and get you back on track!
How long do sessions last?
All our sessions are 40 mins for both initial appointments and follow ups.
To book an appointment call 01423 608080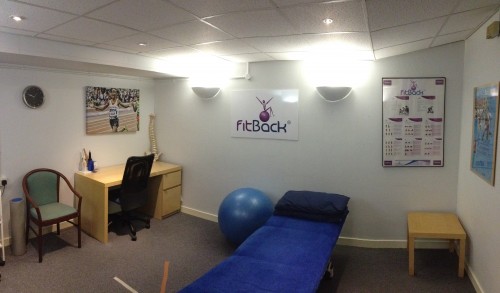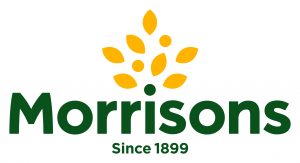 FitBack have supported Morrisons over a number of years, to manage various Musculoskeletal health issues, by providing proactive and work focused advice that benefits both our colleagues and the business
Ella Collins
People Manager, Occupational Health & Wellbeing
Wm Morrison Supermarkets plc